Return
You can return your motorcycle anytime 24/7 to our dedicated spot in Garage Guanarteme which is 50 meters from our place. You just need to follow the instructions on photos below and enter to underground (going down) where in the first lower level you will find our parking lot. Please follow the instructions on the photos.
RETURN THE KEYS back to our office, on the left door with mailbox, please insert them there.
DEPOSIT: We will pick up the motorcycle and inspect it. If everything is alright we will return your deposit. If there is some problem like missing fuel or damage we will contact you. 
We don't have space there for leaving gear and helmets. Please ask us how to proceed before. Thank you
Turn left and straight there is parking house
Entrance is on the left side
Enter to the right "Solo Abonados" and you will go down
Pass the gate, there is space for a motorcycle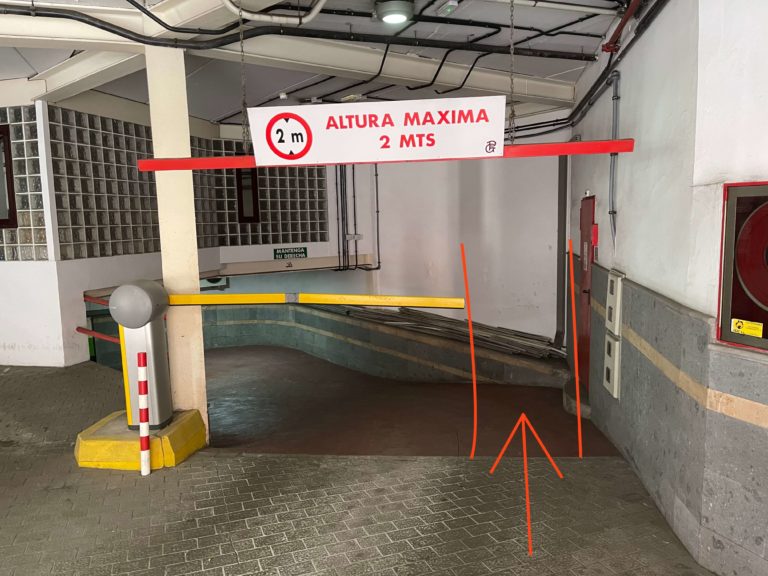 Go down to the first lower level and turn right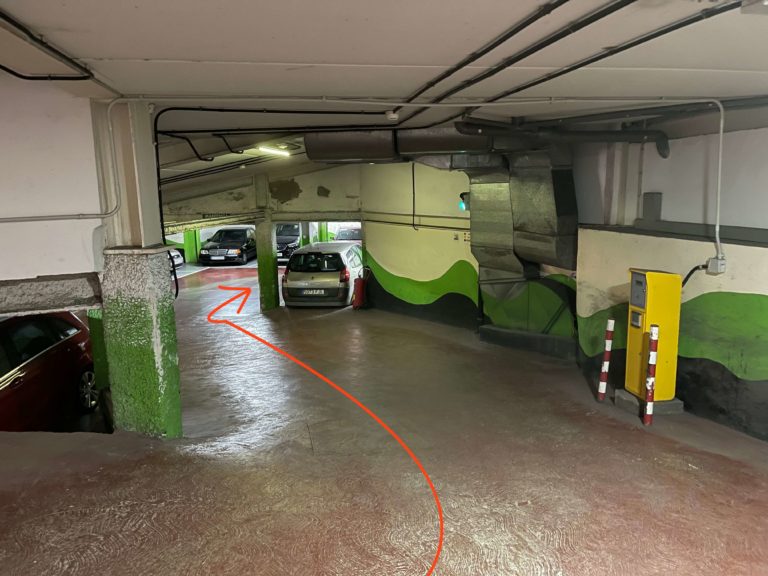 Keys into the hole in black garage door