One Way Motorcycle Rental
Are you planning to rent a motorcycle in Tenerife and return it in Gran Canaria (or vice versa)? Our convenient one way rental service makes it possible. While we currently offer this service on a request in advance basis, we aim to automate the process in the future for even greater convenience.
Benefits of One Way Rental
Flexibility: Explore multiple islands without the hassle of returning the motorcycle to the same location.
Convenience: Save time and effort by avoiding backtracking and transportation logistics.
Seamless Experience: We work with trusted third-party transport companies to ensure a smooth transfer of your motorcycle between our Tenerife and Gran Canaria shops.
Freedom to Explore: Enjoy the freedom to create your itinerary and maximise your time in the Canary Islands.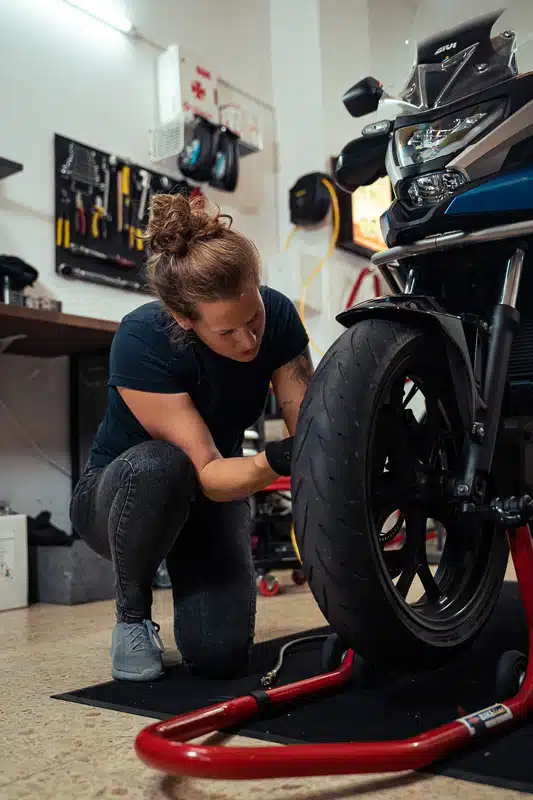 Contact us today to inquire about our one way motorcycle rental service and start planning your Canary Islands adventure.